Suraj Agri Business Limited
QUALITY
We have a repo of delivering best in industry quality products which confirm industry standards and regulatory benchmarks.
EXECUTION
Quality products backed with accurate execution is the essence of our organization. We pick a task and strive to finish it with perfection.
AFTER SALES
The most crucial factor of running a successful business is building goodwill and goodwill comes from a prompt and assuring after sales services. We are always here to attend to your queries or remarks.
ABOUT
SURAJ AGRI BUSINESS PTE. LTD.
Suraj Agri Business Pte Ltd., Singapore commenced its operations as a wholly owned subsidiary of Suraj Impex (India) Pvt. Ltd., India. The company is mainly engaged in international trading like third country exports of agri-commodities. The company shares strong trading relations with major multinationals like Cargill, Bunge, Mitsubishi, Itochu, Marubeni to begin with. With major imports sourced from India and Argentina, major exports are made to South East Asian countries mainly Japan, Malaysia, Indonesia, Thailand, and European countries like France and the Netherlands. The company is a recognized trader of Indian and Argentine Soybean Meal (Hipro & FAQ), Grains, Sugar and other agri-products.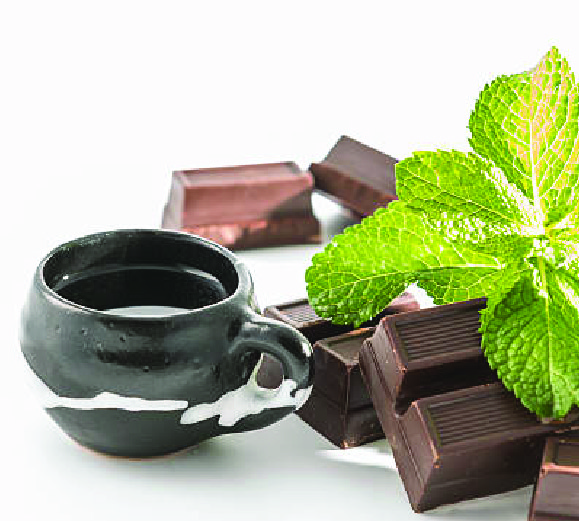 Our Products
Some line related to our products and services